Unlock the Power of Local Search Optimization
Struggling to get your business noticed in your local area? Tired of seeing your competitors always ranking above you?
Our local search optimization services will help your business get the recognition it deserves. By improving your online presence, we'll increase your visibility, drive more traffic, and ultimately boost sales.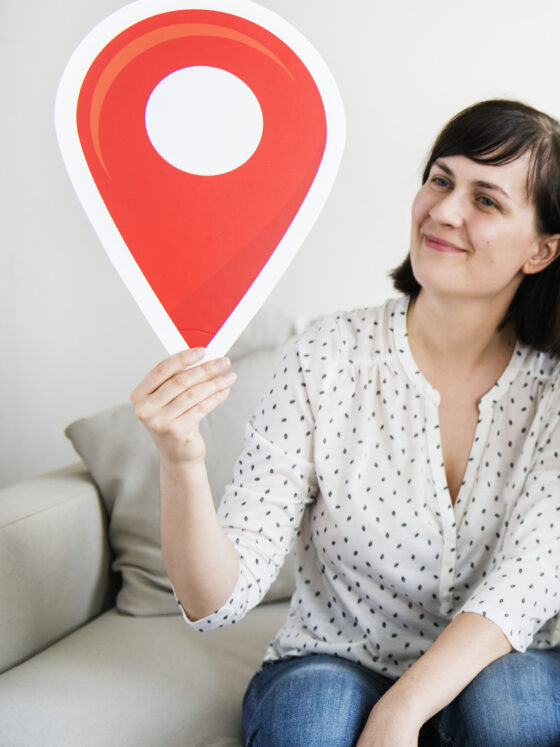 Introducing the Ultimate Solution
Our Comprehensive Local Search Optimization Services
Are you ready to take control of your online presence and dominate your local market? Look no further! Our cutting-edge optimization services are designed to address all your pain points and deliver exceptional results.
Here's how we can help your business thrive: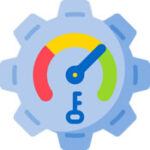 Complete Local Listing Audit
We start by conducting a thorough audit of your existing local listings, identifying any inconsistencies or errors that may be hurting your online visibility.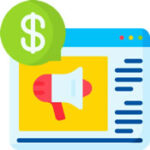 Optimized Listing Creation
Our experts will create fully optimized listings for your business on the most popular platforms, such as Google My Business, Yelp, Bing, and more.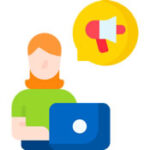 Local Keyword Research
Our team will conduct in-depth local keyword research to identify the most relevant and high-traffic search terms for your business.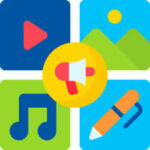 Localized Content Development
Our talented content creators will develop compelling, localized content that speaks to your target audience.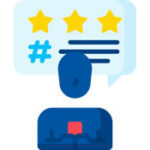 Review and Reputation Management
We understand that positive reviews and a solid reputation are essential for local businesses.
What Our Clients Say
I had never heard of Lotus Titan until a friend recommended them to me. I'm so glad I decided to try them out! They have really improved my visibility on my Google Business profile. I've gotten a lot more hits and clicks, and my business has really taken off as a result. Thank you, Lotus Titan!
Davante
- Owner - SuperB Auto Detail
We loved working with Lotus Titan! We showed immediate improvements in our overall search traffic. They got us ranked in the top 3 of google searches for one of our top keywords. I strongly recommend working with this agency.
Zachary D.
- Principal Founder - Muze
Our Pricing Plans
Starter Package
Ideal for small businesses looking to establish their local online presence.
Local Listing Audit & Cleanup
Optimized Listing Creation on 10 Key Platforms (Google My Business, Yelp, Bing)
Local Keyword Research
Review Monitoring & Alerts
Monthly Reporting
Pro Package
Perfect for growing businesses looking to expand their local reach and drive more leads.
All Starter Package features
Optimized Listing Creation on 20 Key Platforms (including industry-specific platforms)
Localized Content Development (2 blog posts/month)
Review Management & Response Guidance
Competitor Analysis & Monitoring
Quarterly Strategy Adjustments
Premium Package
Designed for established businesses aiming to dominate their local market and maximize their online visibility.
All Pro Package features
Optimized Listing Creation on 45 Key Platforms (including niche and hyper-local platforms)
Localized Content Development (4 blog posts/month)
Custom Review Generation Strategy
Advanced Local Keyword Research & Optimization
Citation Building & Management
Monthly Strategy Adjustments
Frequently Asked Questions
What is Local Listing Optimization?

Local Listing Optimization is the process of ensuring your business listings on various online platforms are accurate, consistent, and optimized to improve your visibility in local search results. This includes updating your business information, adding relevant keywords, and ensuring your listings are complete and engaging.

Why is Listing Optimization important for my business?

Local Listing Optimization is essential for improving your business's online visibility, attracting more customers, and boosting sales. By optimizing your listings, you make it easier for potential customers to find your business when they're searching for products or services in your area. Additionally, optimized listings help you stand out from your competitors, positioning you as a local authority in your industry.

How long does it take to see results from optimization?

The time it takes to see results from Local Listing Optimization can vary depending on the current state of your listings and the competitiveness of your industry. However, most businesses begin to see improvements in their online visibility and local search rankings within a few weeks to a few months of implementing optimization strategies.

Which platforms do you optimize listings for?

We optimize listings on popular platforms such as Google My Business, Yelp, Bing, and others. Depending on the package you choose, we can also optimize listings on industry-specific and hyper-local platforms to maximize your online visibility.

Can I upgrade or downgrade my package later?

Yes, you can upgrade or downgrade your package at any time. We understand that businesses evolve and their needs change, so we offer the flexibility to switch between packages as needed.

Is there a long-term contract?

Our services are offered on a month-to-month basis, with no long-term contracts required. We believe in the value of our services and trust that you'll see the benefits of Local Listing Optimization, so we let our results speak for themselves.

Do you offer any guarantees on results?

While we cannot guarantee specific outcomes, as search engine algorithms and competition can influence results, we are confident in our proven strategies and expertise. Our team is dedicated to providing the best Local Listing Optimization services to help your business succeed.
Don't let your competitors outshine you
Optimize your local listings today and enjoy the rewards of increased customer engagement and a thriving business!