Enterprise Digital Marketing Company In Houston, Texas
We are a national digital marketing company specializing in helping businesses to reach their target audiences online. Our experienced professionals will work with you to create a customized plan that fits your business goals and budget.
Get the marketing help you need to succeed.
Our digital marketing company in Houston, Texas, has a wealth of marketing experience that we can put to work for you. We can help you reach your target audience through various digital channels, including pay-per-click, and search engine optimization.
We also offer web design and development services, so we can create a truly custom marketing campaign that reflects your brand and drives results. Whether you're looking to increase brand awareness or boost sales, we can help you achieve your goals.
Contact us today to learn more about our services and how we can help you grow your business.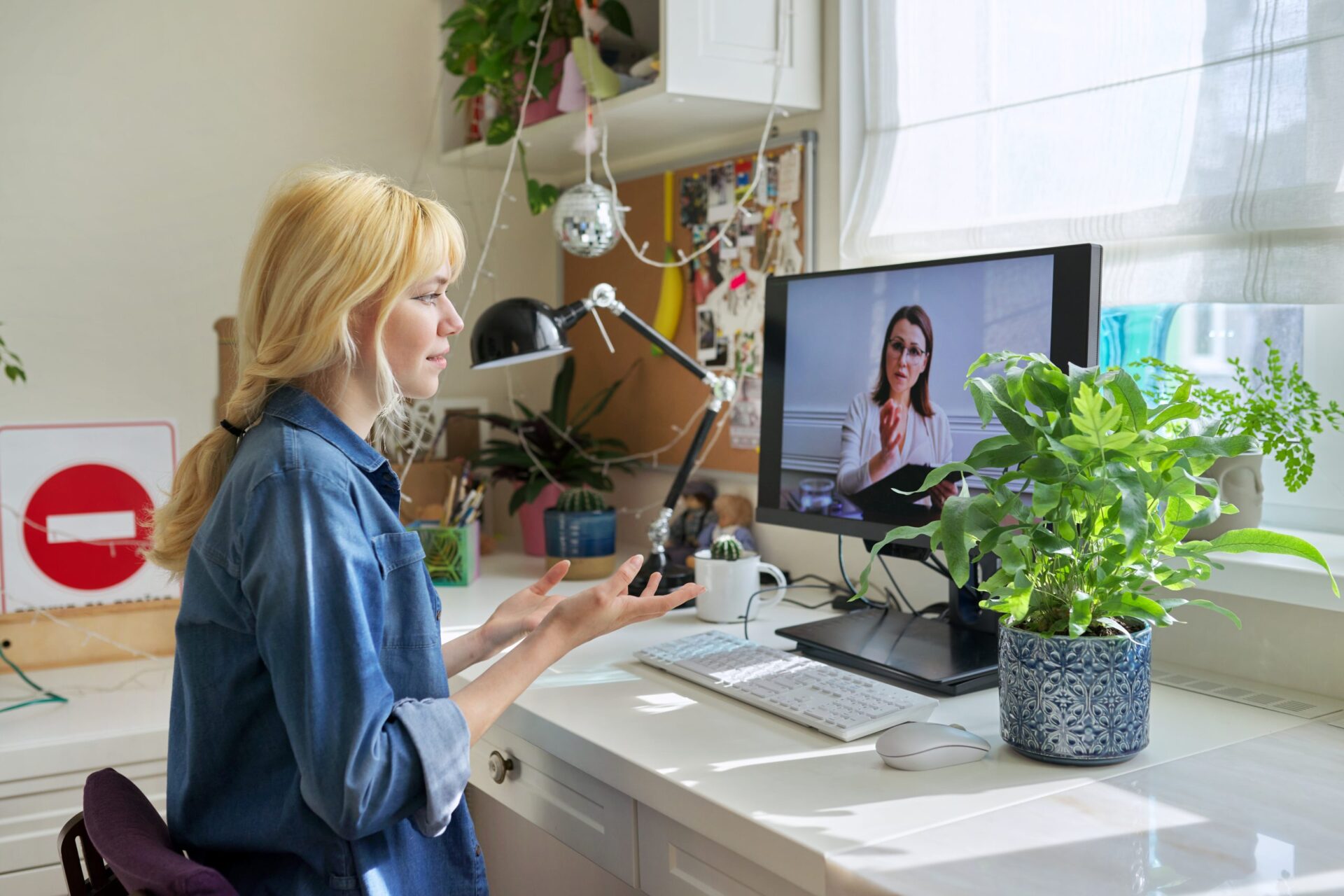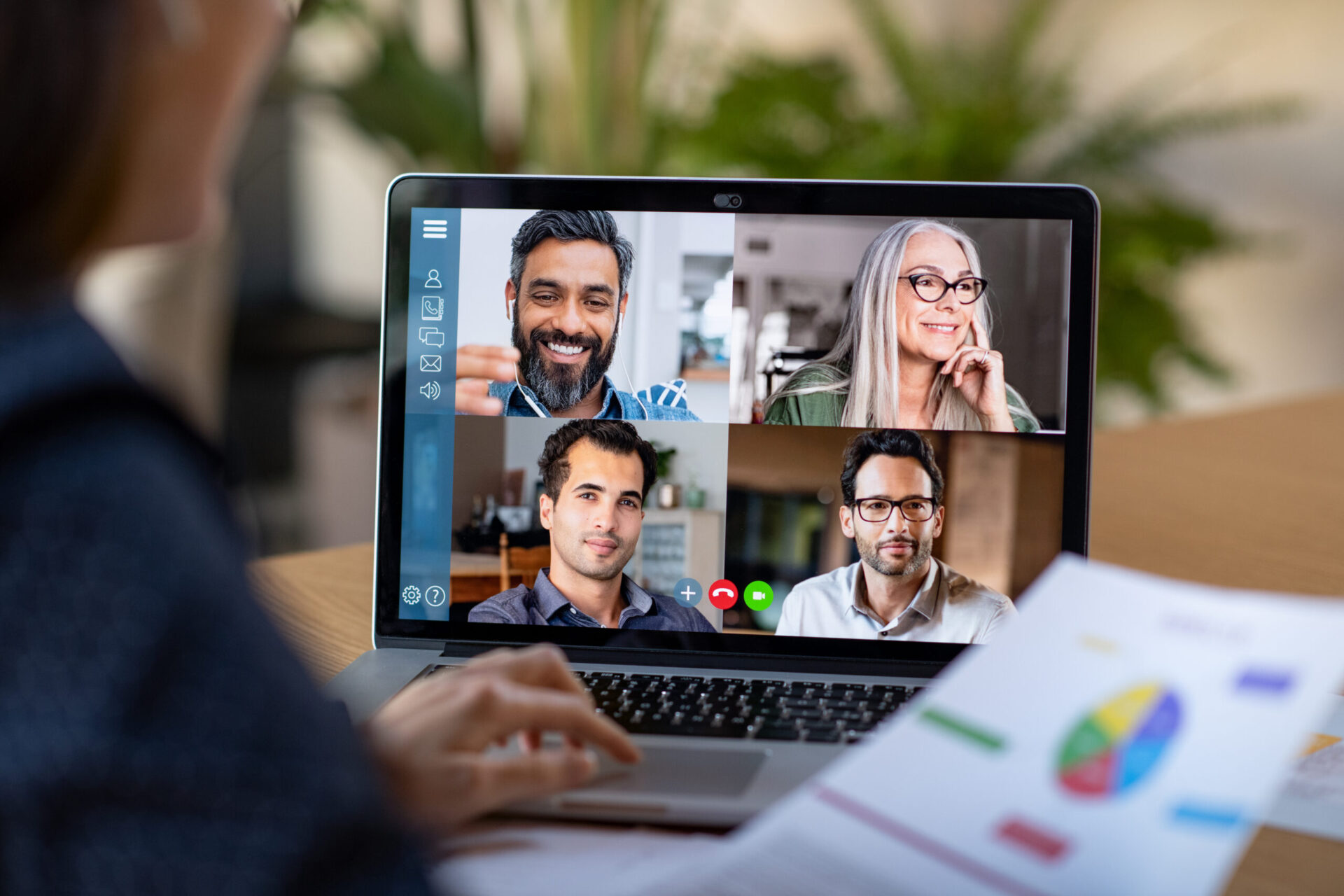 We are a digital marketing company in Houston that has gone fully remote!
We believe in the power of remote work and the benefits it can bring to our team and our clients. Remote work allows us to attract top talent from across the United States, giving our team members the flexibility to work from anywhere.
Additionally, remote work helps us to better serve our clients by providing them with around-the-clock access to our team. We are committed to providing the best possible service to our clients, and we believe that going remote is the best way to achieve this goal.
The most passionate digital marketing team in the business
At Lotus Titan, we are passionate about digital marketing and committed to helping businesses thrive in their industries. We understand that success in today's competitive landscape requires a partnership between business and their marketing agencies.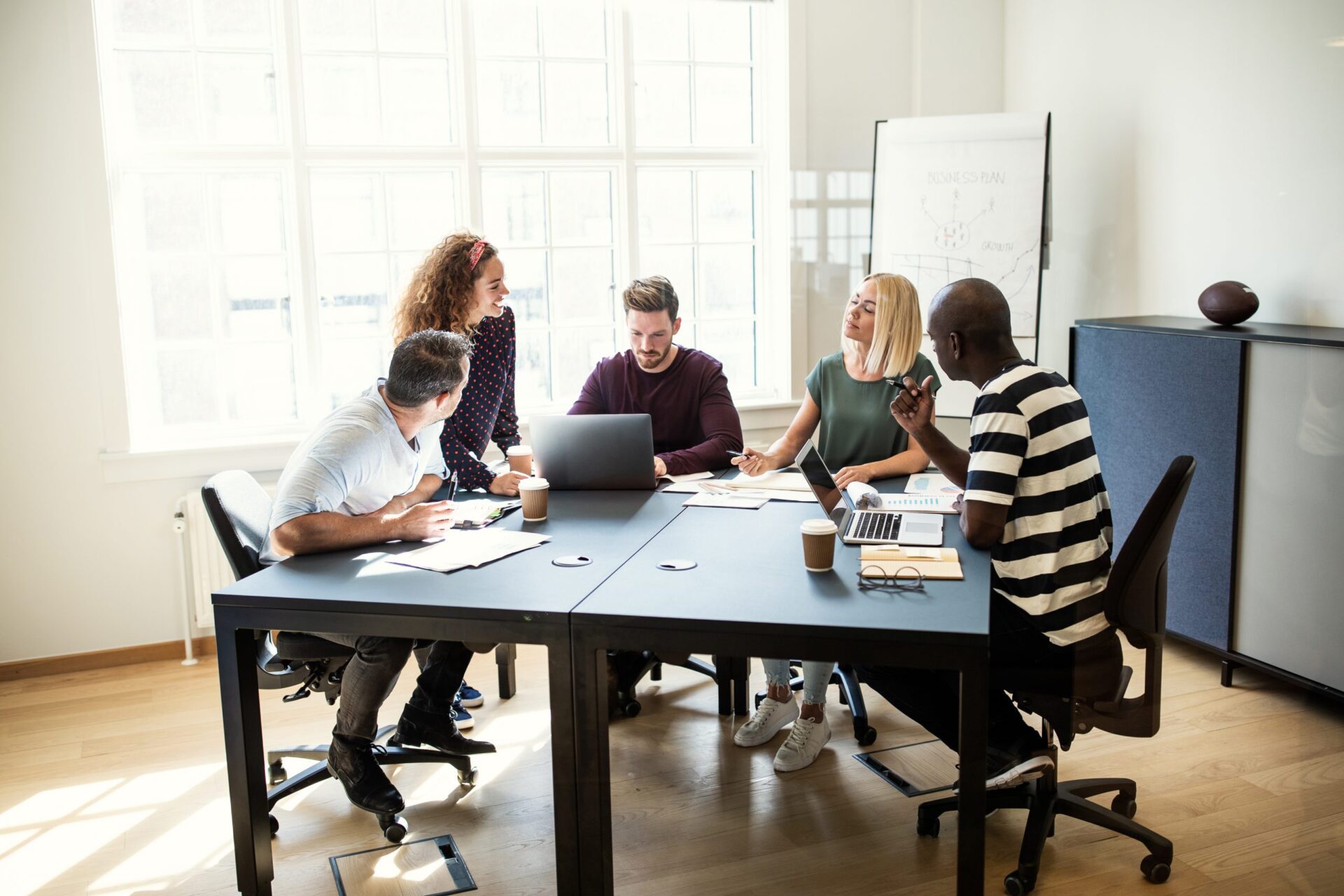 Ready to accelerate your business online with Lotus Titan?
Contact us today to learn more about how we can help grow your business.