Top Houston SEO Services
Boost Your Website's Visibility and Grow Your Business
Lotus Titan is an SEO company based in Houston, Texas. We specialize in helping businesses of all sizes achieve their SEO goals by providing high-quality SEO services and consultations.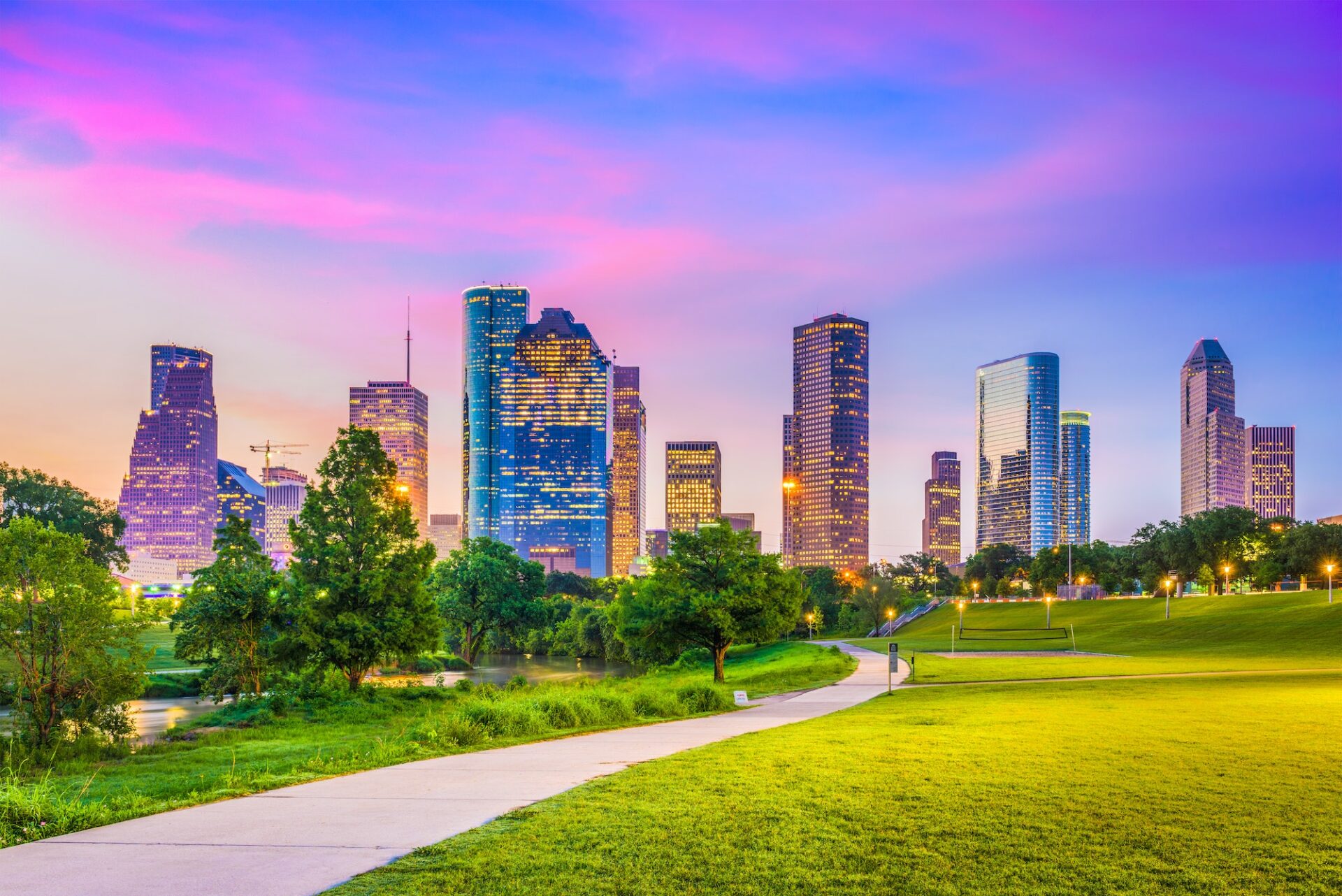 Why is SEO important?
SEO or Search Engine Optimization is the process of improving and optimizing websites for higher search engine rankings. Without SEO, it can be difficult to get noticed online and maximize visibility.
SEO helps ensure your website is indexed correctly by search engines, helping you reach more potential customers.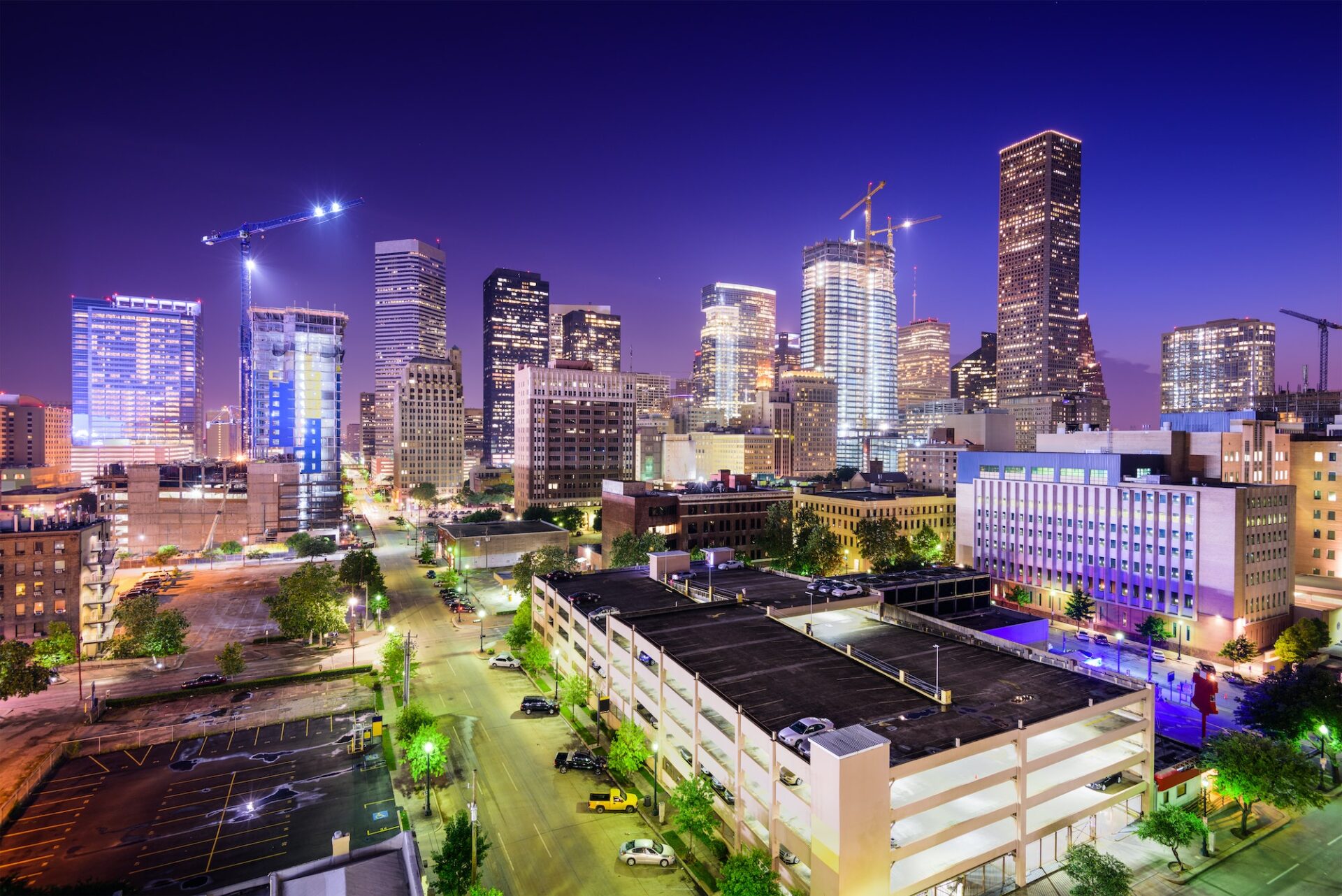 Our SEO Services
Our SEO services offer the best way to propel your business forward. Why settle for anything else? With our unbeatable knowledge and experience, you can rest assured that our team of experts is on the job!
Houston SEO Company can help you dominate your competition.
At Lotus Titan SEO Agency, our SEO specialists will work with you to identify opportunities for growth and success through SEO campaigns that are tailored specifically to your business goals.
Our team of SEO experts utilizes cutting-edge strategies to ensure your website ranks high in organic search results, helping you drive more traffic and generate more leads.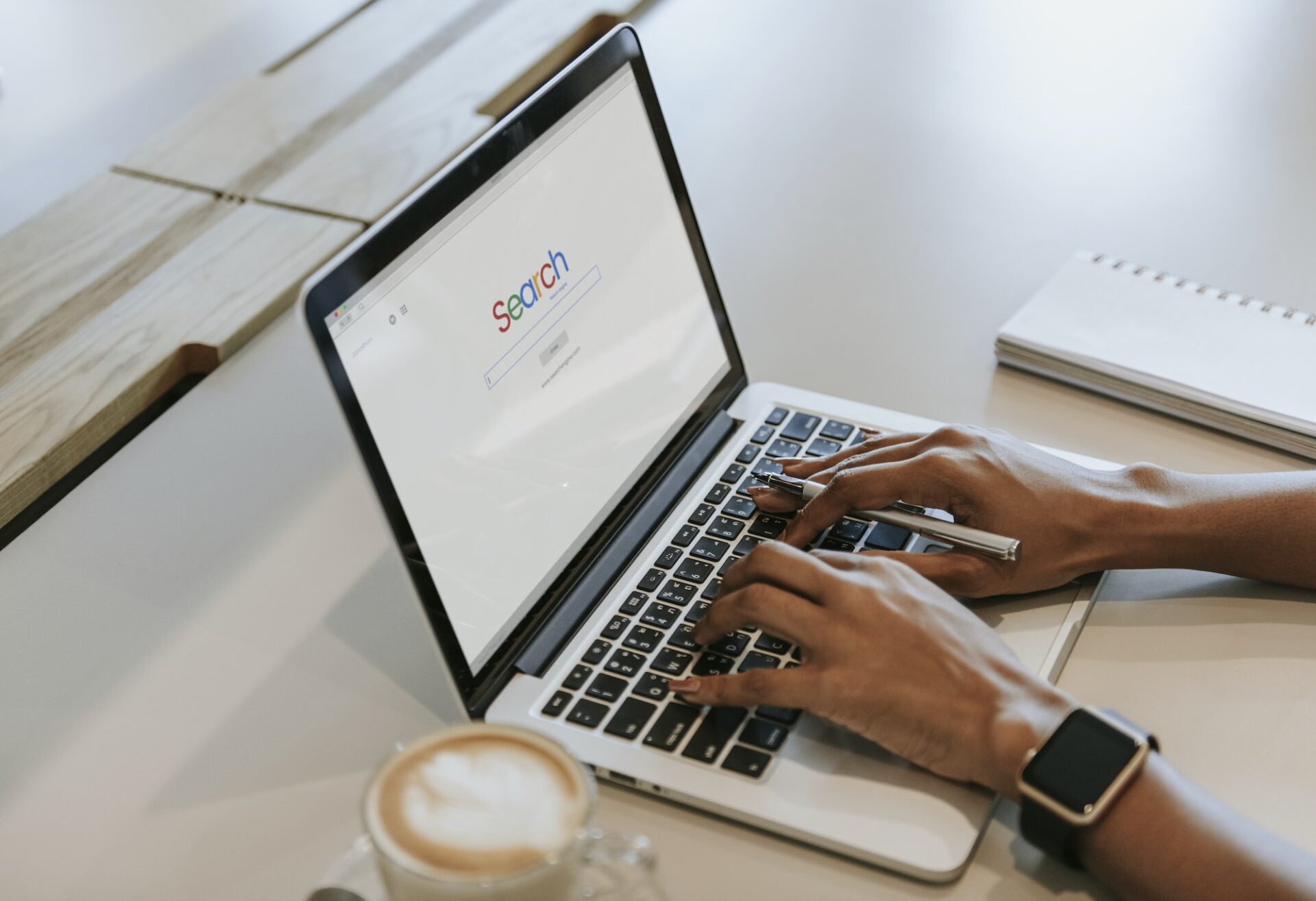 What Our Clients Say
I had never heard of Lotus Titan until a friend recommended them to me. I'm so glad I decided to try them out! They have really improved my visibility on my Google Business profile. I've gotten a lot more hits and clicks, and my business has really taken off as a result. Thank you, Lotus Titan!
Davante
- Owner - SuperB Auto Detail
We loved working with Lotus Titan! We showed immediate improvements in our overall search traffic. They got us ranked in the top 3 of google searches for one of our top keywords. I strongly recommend working with this agency.
Zachary D.
- Principal Founder - Muze
What makes us different from other digital marketing companies?
Transparency
We believe that being honest and upfront with our clients is the best way to build trust and create long-lasting relationships. We also believe that transparency breeds creativity. By being open and transparent with our clients, we are able to get a better understanding of their needs and wants.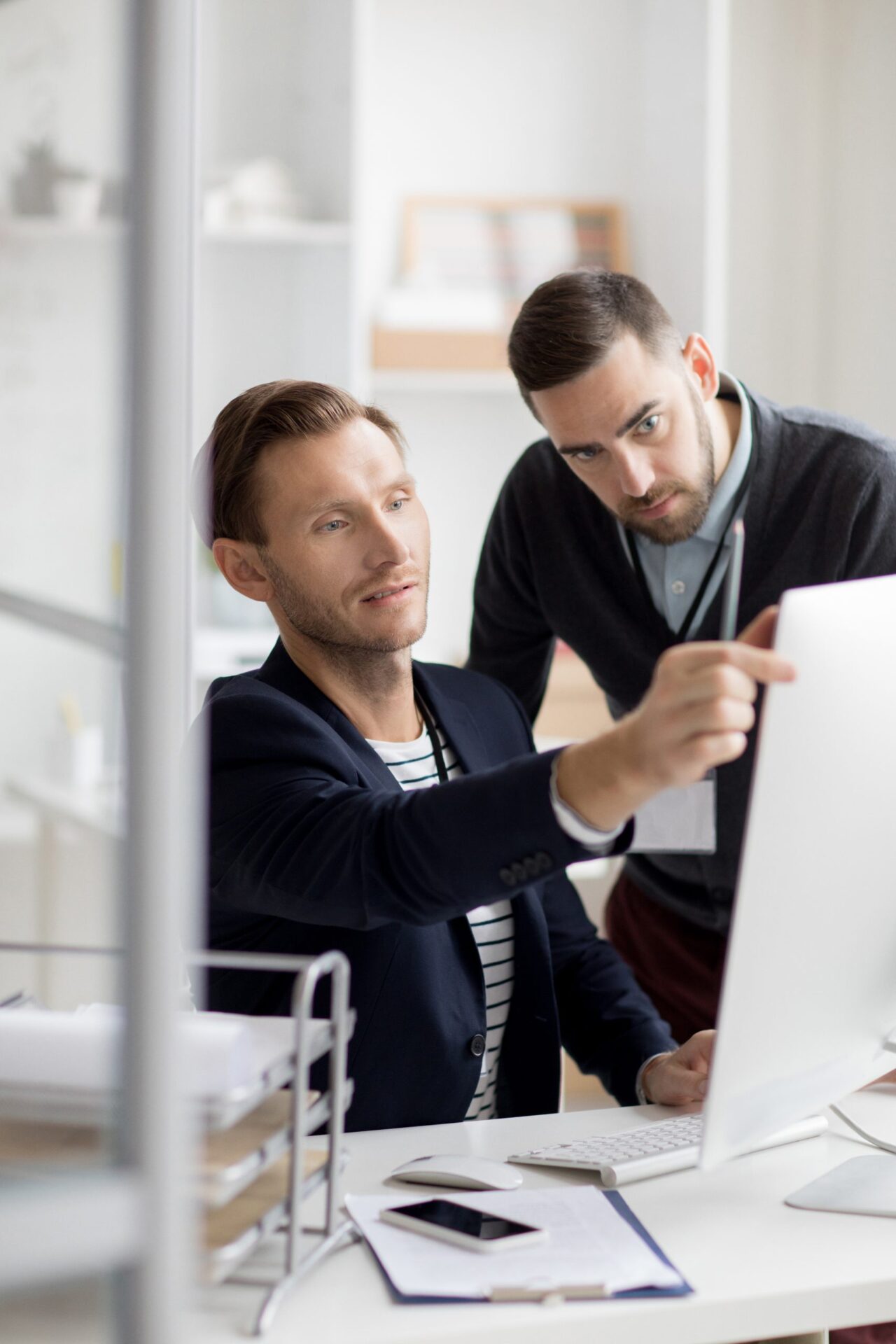 Ready to accelerate your business online with Lotus Titan?
Contact us today to learn more about how we can help grow your business.