Small businesses (SMBs)  have a lot to gain from investing in SEO. Search engine optimization provides small businesses with a level playing field against larger companies. By optimizing their websites for search, small businesses can increase their visibility and draw in more organic traffic.
Additionally, SEO can help small businesses build trust and credibility. When potential customers see that a small business's website is appearing in search results, they will be more likely to trust the business. Moreover, by creating high-quality content, small businesses can establish themselves as experts in their field.
Finally, SEO is cost-effective and measurable. Unlike traditional marketing methods such as print or television ads, which are difficult to track ROI, SEO allows businesses to see exactly how much traffic their website is getting from organic search results. Additionally, SEO is a long-term marketing strategy that does not require a large upfront investment as paid advertising does.
3 Ways Small Businesses Can Improve Their SEO

1. Research Keywords
The first step in improving your small business's SEO is to research keywords. Keywords are the words or phrases that people use when they are searching for something online. You want to choose keywords that are relevant to your business and that have a high monthly search volume.
Once you have selected your keywords, you will want to use them throughout your website—in your titles, headings, meta tags, and the body of your content. However, be sure not to overuse keywords (a practice known as "keyword stuffing"), as this will hurt your website's ranking.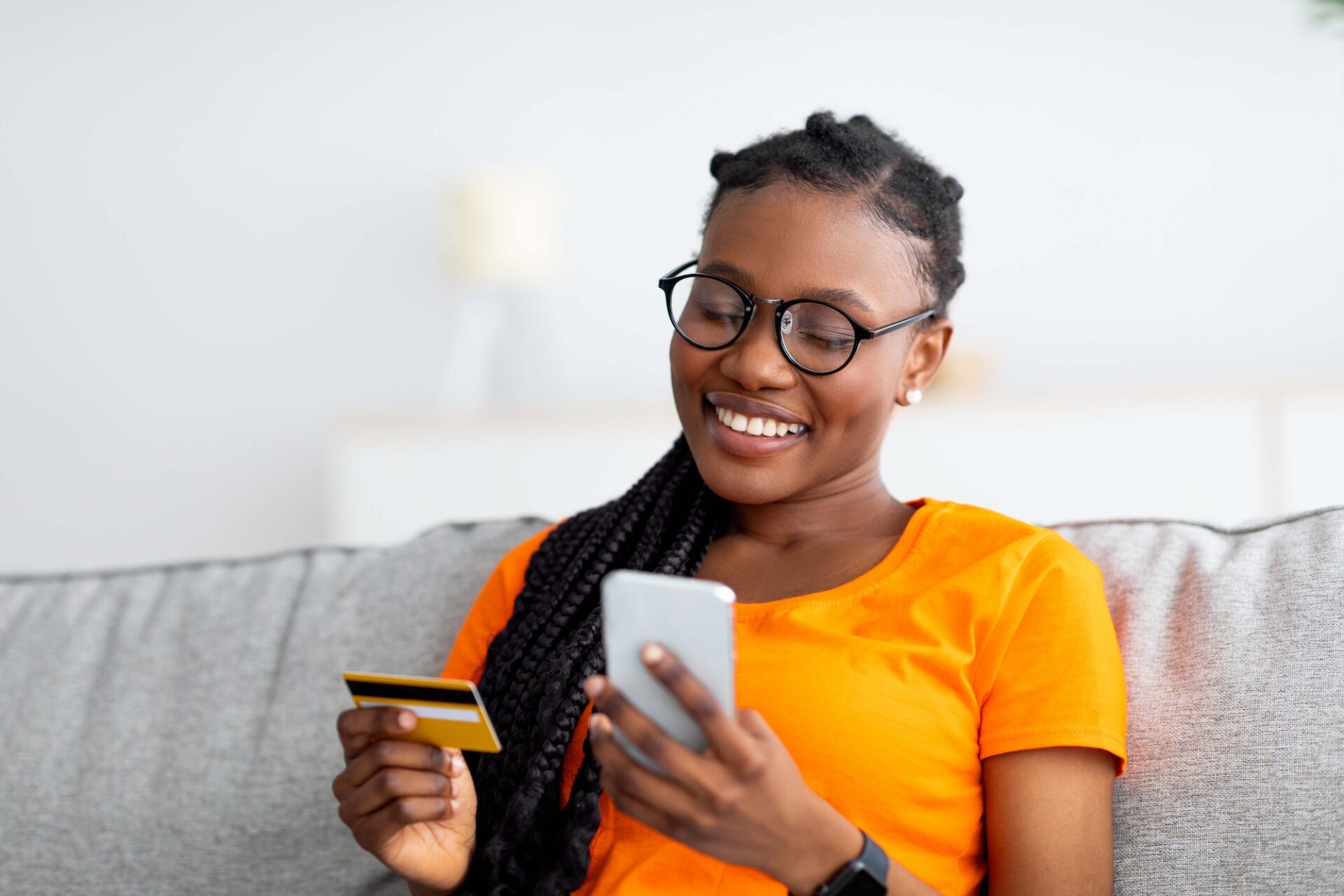 2. Optimize Your Website for Mobile
Another important way to improve your small business's SEO is by optimizing your website for mobile devices. More and more people are using their smartphones and tablets to access the internet, so your website must be designed for smaller screens. You can do this by using responsive design or by creating a separate mobile version of your website.  You can test your site for free at Google mobile friendly test to demand how site performs on mobile devices.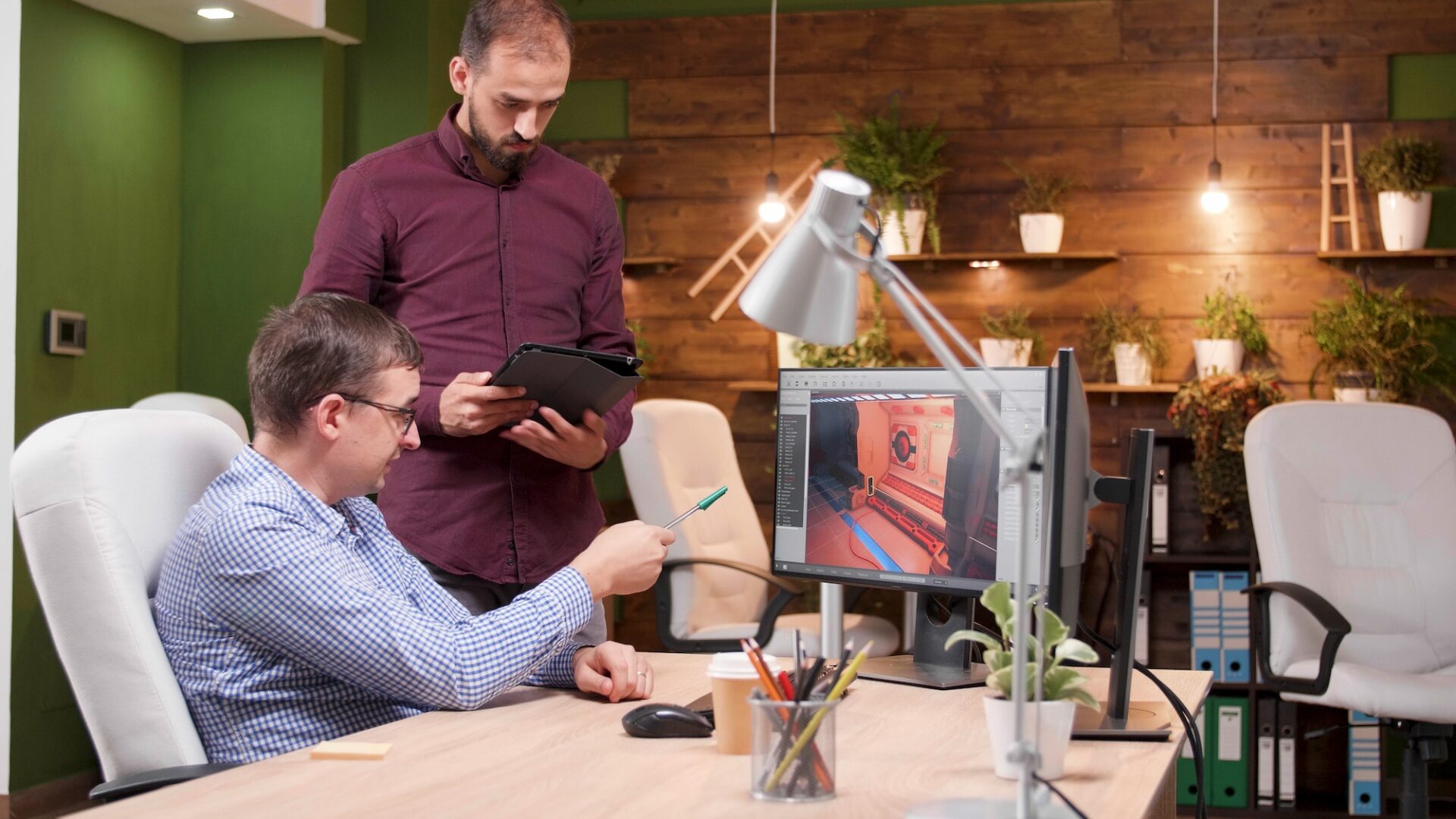 3. Create High-Quality Content
As noted above, one of the benefits of investing in SEO is that it can help you build trust and credibility with potential customers. One way to do this is by creating high-quality content for your website.
This content can take the form of blog posts, articles, infographics, videos, or anything else that is informative and useful to your target audience.
In addition to helping you build trust with potential customers, high-quality content will also help you attract links from other websites—one of the factors that Google takes into account when ranking websites in its search results.
SEO provides small businesses with many benefits including increased visibility online, improved trust and credibility amongst potential customers, and cost-effective long-term marketing strategy ROI. If you're a small business owner looking to improve your company's digital marketing efforts, we can help you achieve your SEO goals!