Monthly SEO Services
Get Your Website to the First Page of the SERPs.
Looking for monthly SEO services that can help improve your website's search engine ranking? Look no further than our team of experts.
Our services include keyword research, on-page optimization, link building, and more. We also offer monthly reporting so you can track your progress.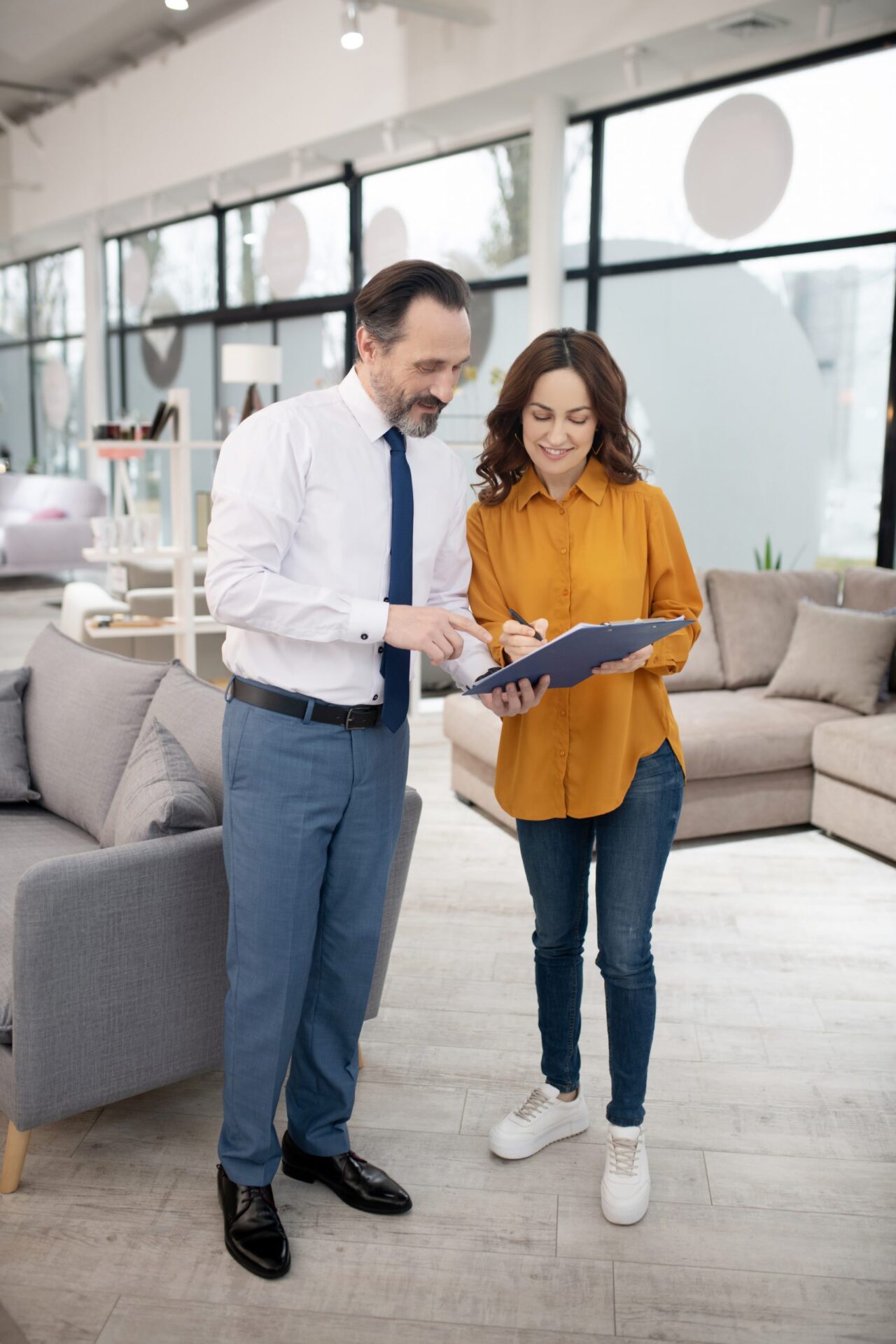 What is monthly SEO?
Monthly SEO is the practice of monthly tasks and goals in order to improve a website's position in search engine results pages (SERPs).
While SEO tasks and goals can vary depending on the specific needs of a website, the ultimate goal is always the same: to improve visibility and drive traffic from organic search.
Hiring an experienced professional can be a wise investment that pays off in the form of increased traffic and profitability for those who don't have the time or resources to devote to monthly SEO tasks.
All our monthly services come with:
Competitor Analysis

Content Creation & Optimization

SERPs Position Tracking

Find opportunities in SERPs features

Technical Audit & Performance

Listing Management

Link Profile Monitoring
Why do you need monthly SEO services for business?
SEO services are essential for any online marketing strategy, whether a small business or a large corporation. However, search engine optimization is constantly evolving, and it can be challenging to keep up with the latest changes without the help of a professional.
With monthly services, you'll get the expertise and support you need to ensure that your website is always visible in search engines and show up for keywords that matter to you.
In addition, monthly services can help you track your progress and make necessary adjustments to your website and keywords. Maintaining a high ranking in search engines would be nearly impossible without monthly services.
Therefore, SEO monthly tasks are a must if you want your website to succeed.
Some benefits of monthly SEO services:
What does our monthly service look like with us?
Our customers are number one! Our monthly service includes a wide range of activities aimed at improving your website's search engine rankings. In addition to creating an effective content that gets you ranked for target keywords, we also provide the following services:
Dedicated Project Manager
Project Monthly Meeting
In-Depth Reporting (ROI-Focused)
Content Suggestions
Stay update to date with the latest SEO practices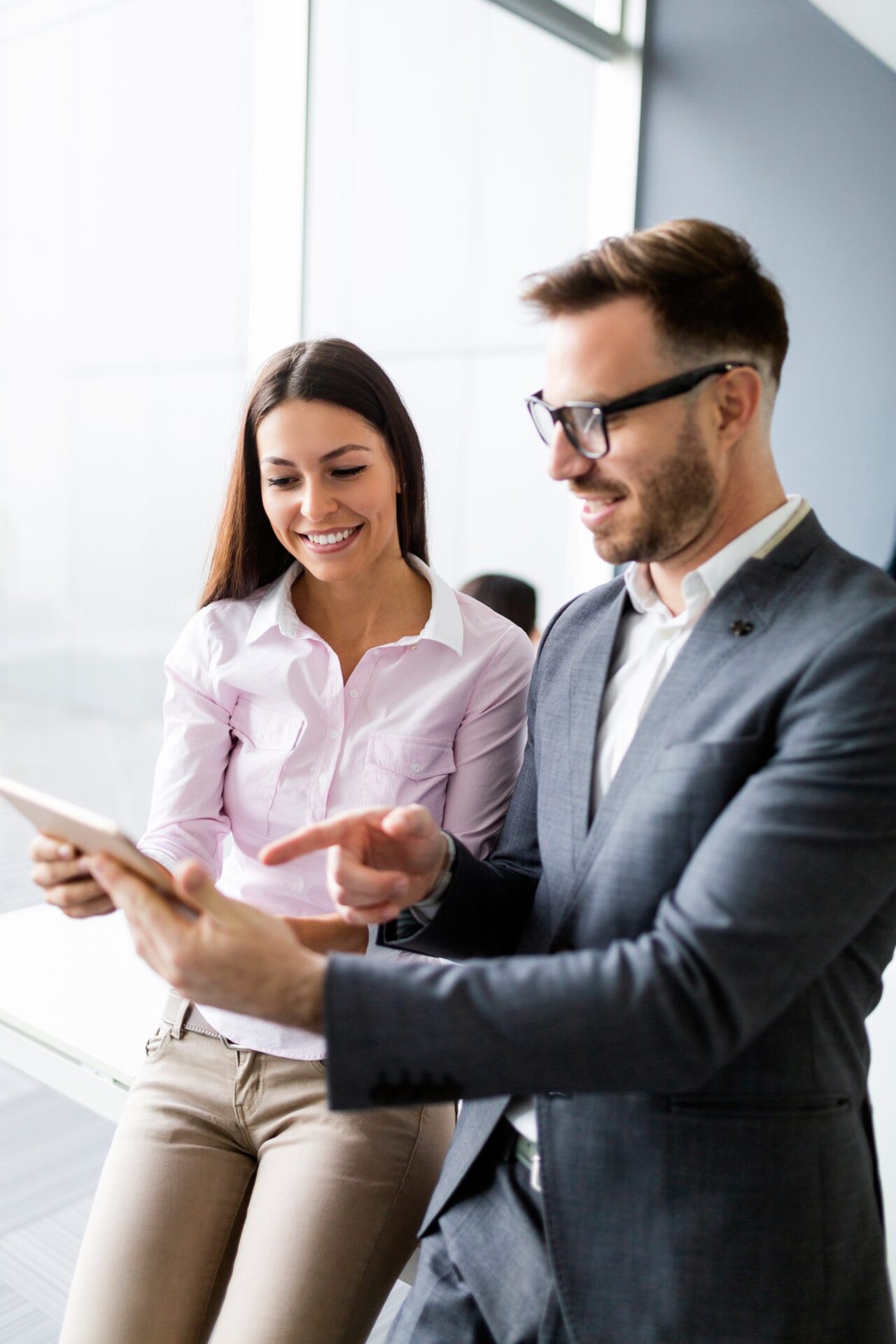 Ready to streamline your monthly marketing plan?
Contact us today to learn more about how we can help grow your business.