Enterprise SEO Services
Dominate Your Competition
If you're looking for enterprise SEO services that can help you accelerate your sales and leads, you've come to the right place.
We'll work with you to identify your goals and target audience, then develop a customized SEO plan to help you achieve your objectives.
How do you know you need corporate SEO services?
As the world of SEO continues to evolve, more and more businesses are turning to SEO service providers for help. But how do you know if enterprise-level services are right for your business? Here are a few key indicators:
Your competitors are outranking you.
You have a large website with complex architecture and millions of pages.
You operate in a highly competitive industry.
You want to rank for highly competitive keywords.
Your current SEO strategy or campaign isn't delivering the results you want.
You feel like your website has plateaued.
If any of the above describes your business, your enterprise needs to keep up with the ever-changing digital landscape. Our team of SEO professionals will work with your marketing department to improve your strategies.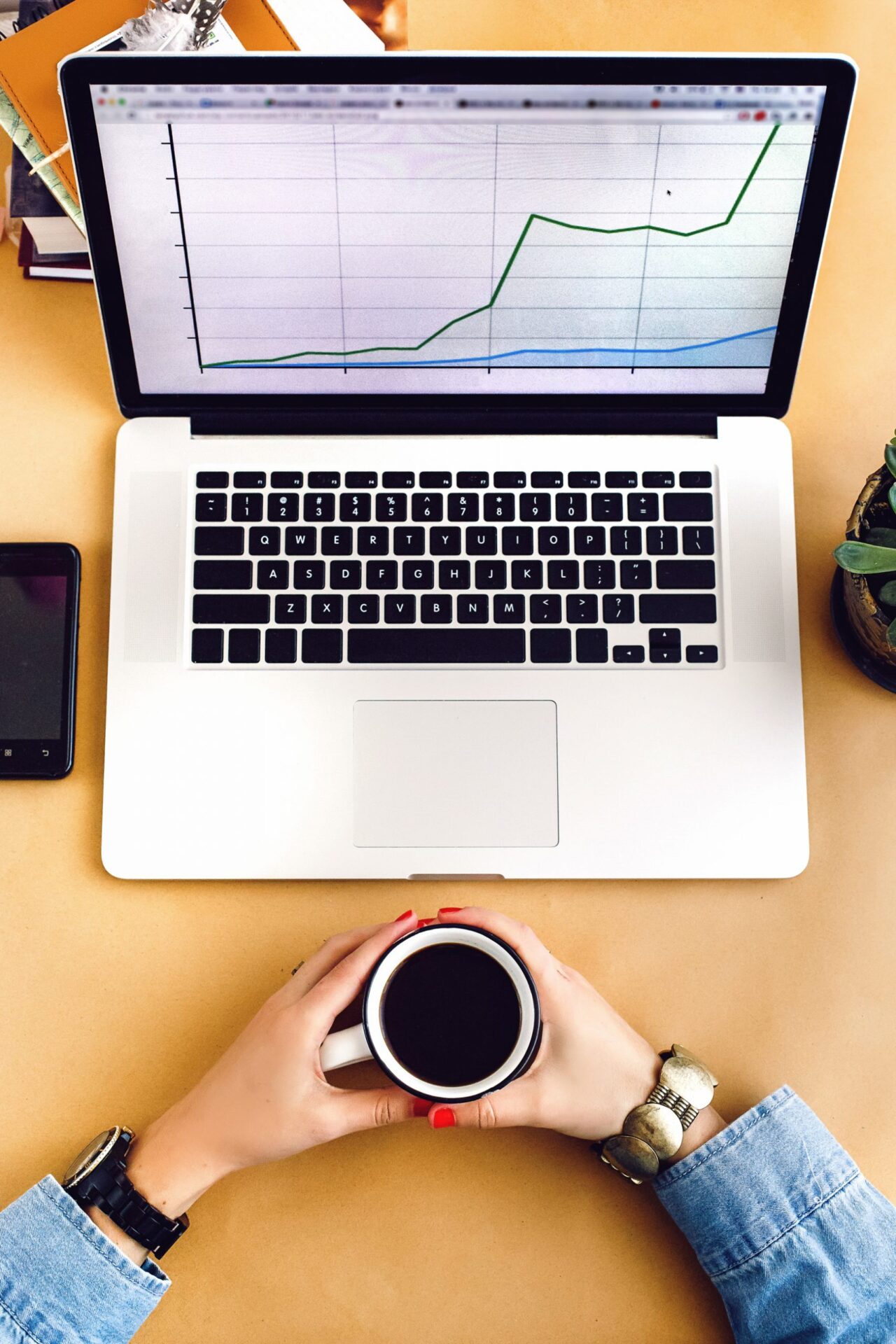 What do our Corporate SEO services include?
Our corporate SEO services are tailored to meet the specific needs of your business.
We begin by conducting an in-depth analysis of your website and online presence. We then work with you to develop a comprehensive enterprise SEO strategy that considers your unique goals and objectives.
From there, we provide ongoing support and guidance to ensure that your enterprise SEO efforts are successful.
Our Enterprise SEO service includes:
Keyword Analysis
Competitive analysis
Technical audit
Industry research
Content strategy optimization
Detailed Reporting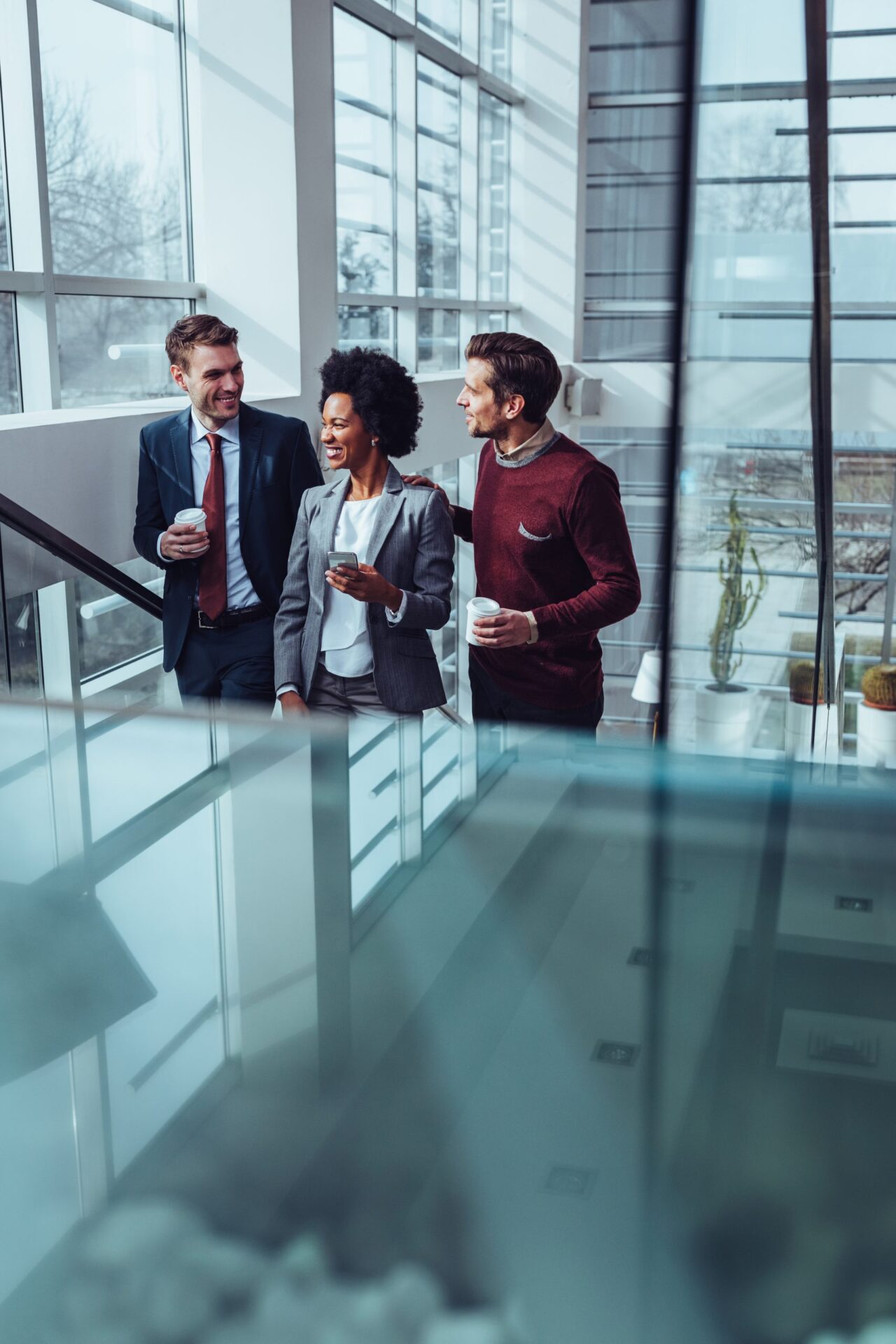 What makes us different from other SEO providers?
1. Tailored Strategy
We take the time to understand your business goals and develop a custom SEO strategy that will help you achieve them.
2. ROI-Driven Reporting
This reporting provides decision-makers with the data they need to make informed decisions about their strategy and budget. Reporting must be tailored to the business's specific needs to be truly effective.
The report should answer key questions such as how much traffic is generated from organic search, how well the website ranks for relevant keywords, and what conversion rate is achieved.
By providing this type of detailed and actionable information, SEO reporting can help businesses make the most of their online presence.
3. Cutting-Edge Insights
We use the latest tools and techniques to help our clients rank higher on search engine results pages, and our team of experts is always on hand to provide advice and support.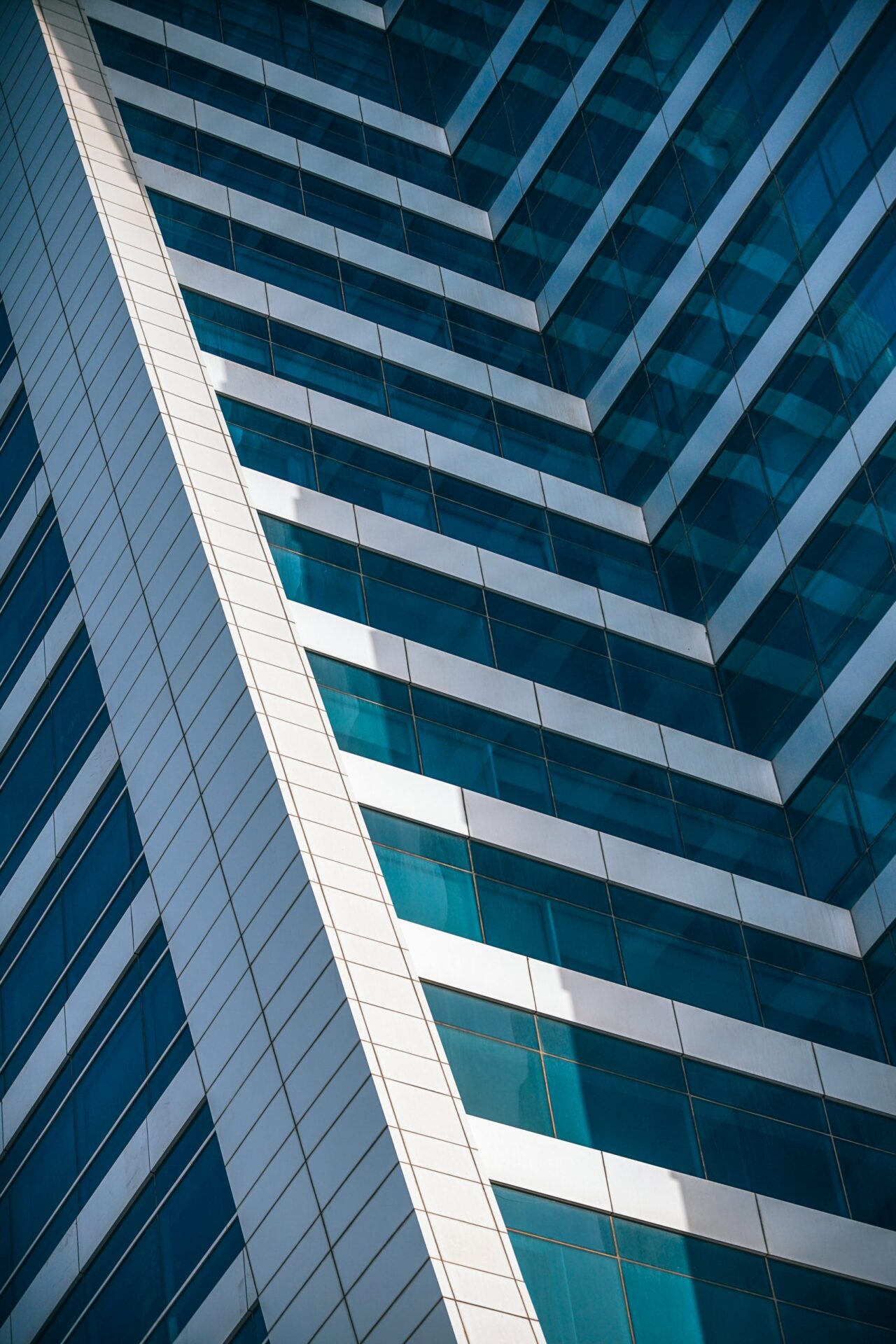 Ready to accelerate your business online with Lotus Titan?
Contact us today to learn more about how we can help grow your business.